Bali is a good place to visit for travellers. However, if food is one of your purposes for travel, you'll be happy to know that Bali is the ultimate food paradise. The region is an excellent travel destination for food hunters. We take a look at some of the must-eat foods on your trip to the Bali province:
Pisang Goreng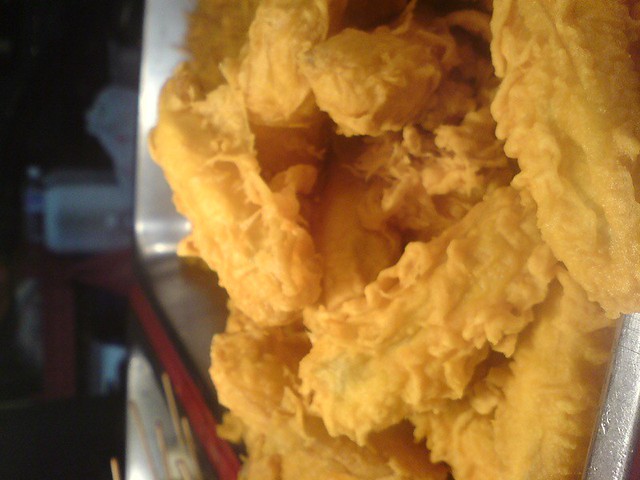 This is an all-time favourite – banana fritters. Bali has different types of bananas, from the small ones to the sweet large ones. This makes this snack even more tasteful since the different types of bananas create a different variety. Served with honey or palm sugar syrup, a sprinkle of coconut or a scoop of vanilla ice cream, or just have them plain from the roadside stalls, this snack is a total delight.
Bebek Bengil

Do not miss this Balinese favourite as you cannot truly say you have been to Bali without tasting this dish. Bebek Bengil presents a speciality menu of a steamed half duck in Indonesian spices then deep-fried to a crispy finish. Each serving comes with a side salad or rice, sautéed potatoes and Balinese vegetables.
Babi Guling Ibu Oka
The Balinese love their pork a lot and this can be seen with Babi Guling. This tasty food consists of crispy pork skin, pork blood sausage, fried pork meat, and pork roll. This dish is also considered the national dish of Bali. Ibu Oka provides the best babi guling, cooked to perfection with the meat melting in your mouth.