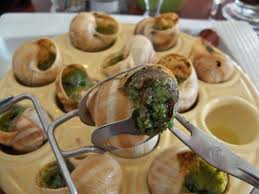 If you love food as we do, then you may also be thinking about the best places with the best cuisine. We have made our own list of the best food in the world which you should also think about when you are planning your next vacation.
Italy
Italian ingredients may look so simple but Italy's food has enslaved our tastebuds for thousands of years now. They have magically made zesty tomato sauces and created desserts that are oozing with creaminess. A little bit of olive oil, tomato, a slice of bacon and some garlic and the result is just a very delicious plate!
When in Italy do not miss out on devouring Ragu alla Bolognese (spaghetti bolognaise, pizza, Italian style salami, and coffee.

France
France is the birthplace of the Michelin Guide so do not get confused if you find great food in the country. You will even be amazed by how the French think about the importance of food as they have been enjoying two-hour lunch breaks for three-course meals. Stay for long and allocate two weeks to explore the different types of wines and cheeses in the country.
When in France don't miss out on Escargot, macarons, and baguette.

Thailand
Thai cuisine is a combination of different influences from China, Malaysia, Indonesia, and Myanmar so it is just fitting that the food is considered as one of the best in the world. Mostly made of different types of herbs and spices which is when combined create complex flavours that come perfectly together.
When in Thailand try their Tom yam kung, Massaman curry and Som tam.